Titan Minerals Limited (TML), formally known as AG Vision Mining Limited was Incorporated in 2016 to offer an all-inclusive solution for A-to-Z services in geological consultancy, mineral exploration, and exploratory drilling.
We rebranded to give the company a global outlook and conform with the international organization we are growing into.
Titan Minerals Limited (TML) provides the full spectrum of geological services, from greenfields target generation to Mineral Resource Exploration and input into feasibility studies. Its years have been nurtured in a multitude of environments across different region with an access to modern exploration gear, Exploratory drill rigs (Diamond, RC, RAB, Drill and Blast), and adjust to heavy duty machinery. Titan Minerals Limited leverages its established operating expertise in Nigeria with a substantial logistical capacity to operate in remote areas.
We visualized Titan Minerals Limited to become a world leading and accredited mineral exploration company that uses modern exploration techniques and offers its expertise in advancing assets from green fields to public listing on known mineral stock exchange markets such asTSX, ASX, SE and AIM.
TML offers Code Compliant reporting and Competent Person's report (JORC) in Nigeria. Our team is led by Dr. Warwick Crowe that is a globally regarded structural geologist and perhaps the world's foremost expert in Nigerian economic geology, having interpreted the national airborne geophysical data set in 2009 and subsequently discovered several major gold, base metals, and iron ore deposits in Nigeria.
Today TML has become a leading Mineral Exploration Company in Nigeria with extensive experience in the fields of Geology, Geophysics, Geoscience, Diamond or Core Drilling and Reverse Circulation Drilling ,and with evident experience in managing projects all over the country.
Our areas of expertise encompass Geological services / Geophysical surveying / Geochemical Sampling/ Environmental Assessment / Sample Analysis / Drilling Campaigns / Competent Person Report / Mineral Resource Estimation / QA/QC Reviews / Assaying / Mine Design / Production / Financing/ Logistics/ Environmental and Community Management.
Our team has a broad range of geological and commodity experience, industry knowledge and expertise. TML has established key alliances with other independent industry professionals allowing us to offer clients an all-round geological consulting and exploration management experience.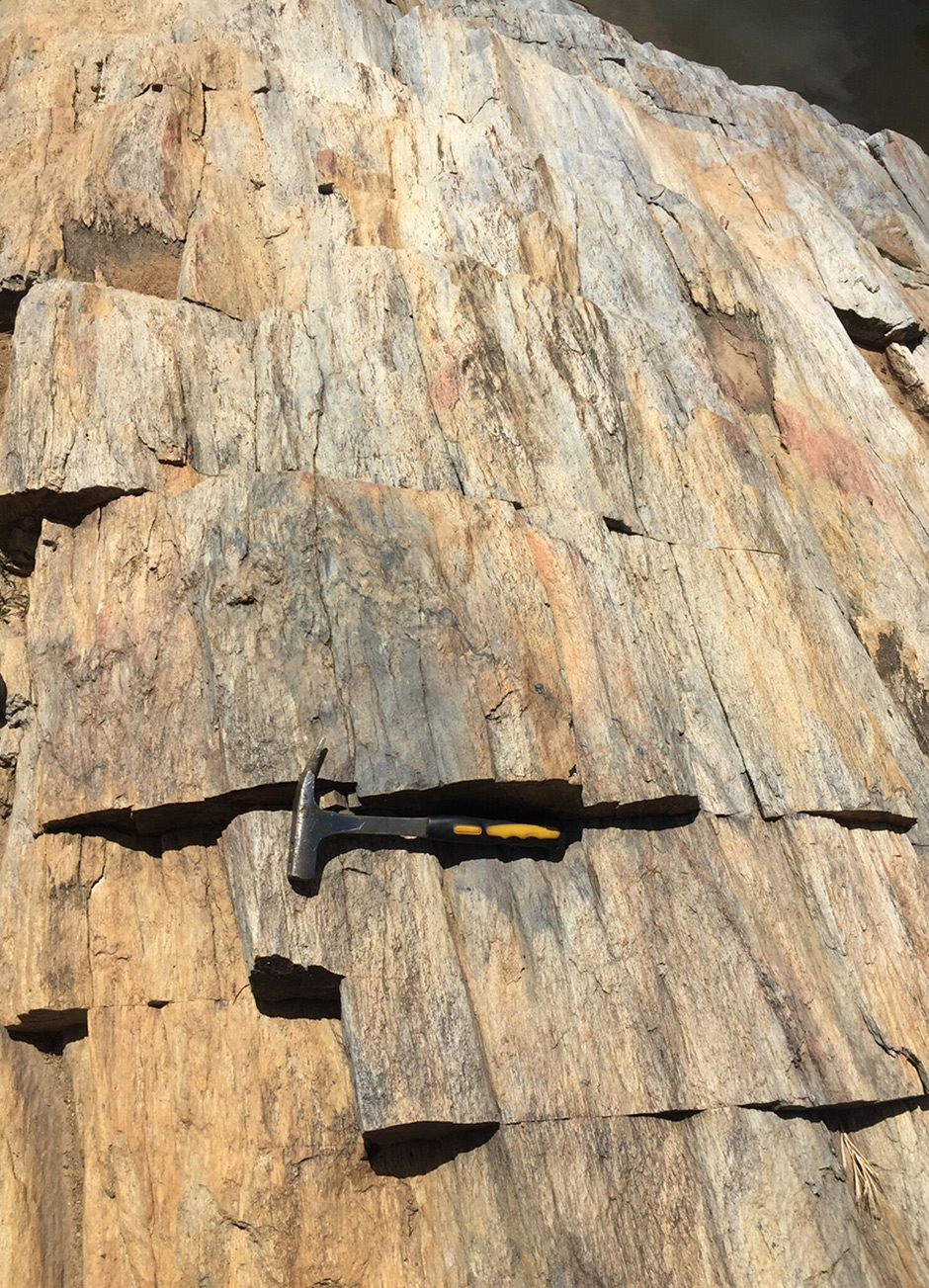 Aspire to be the leading mineral exploration company in Nigeria with globally recognized key experts delivering superior value to all stakeholders.
Unlocking Nigeria's Mineral Potential for both the Public and the Private Sectors.
We are focused on maintaining and forming mutually beneficial relationships with hosting communities and all stakeholders. We ensure that our operations are environmentally responsible, our employees work safely, the communities in which operate value our presence, and our clients worth our integrity and accountability.
In working towards becoming a leading exploration company in Nigeria, we work courageously and diligently to shape the future of Nigeria's Extractive industry.